3 days intensive Yoga retreat in Puerto Escondido | January 20 – 22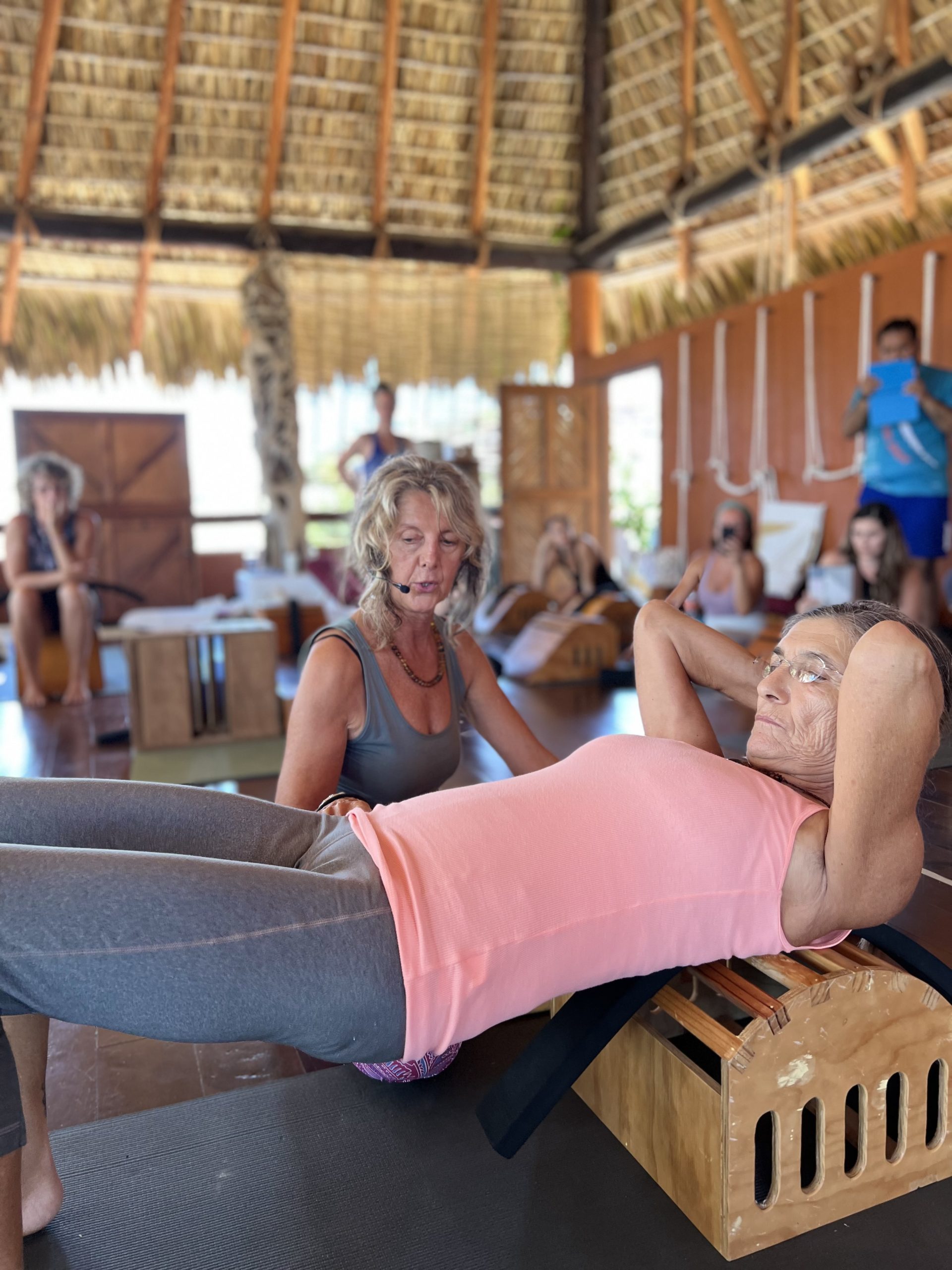 Yin & Yang Yoga Practice and the meridians.
Yin yoga is characterized by holding a posture for a longer time. In this way there is more pasticity in the connective tissue and new cells are constantly being created.

This workshop is for everyone who wants to experience the discovery of stillness in movement.

12 hours intensive course from 9 am to 1 pm
I want to know more
Trataremos tus datos para responder tu consulta. Si aceptas, recibirás comunicaciones comerciales sobre nuestros servicios. Puedes ejercer tus derechos de acceso, rectificación, supresión y oposición, entre otros, según nuestra Política de privacidad.