Restorative Alignment
Align – Mobilize – Strengthen
What is it?
Restorative Alignment is a technique that originates from restorative yoga and provides the practitioner with the knowledge to relax the body through gravity and natural breathing, based on the realization of body postures focused on the mobilization of the spine and joints, which restore from the inside, in a conscious and dynamic way, the energetic, emotional and physical body.
In this tradition, postures are held somewhat longer, in order to create space to observe the sensations of the body objectively. It also involves the use of supportive tools, such as the BackMitra®, helping to relax the superficial muscles of the back and strengthening the deeper layers, preparing them for dynamic sequences that will give them greater mobility and strength.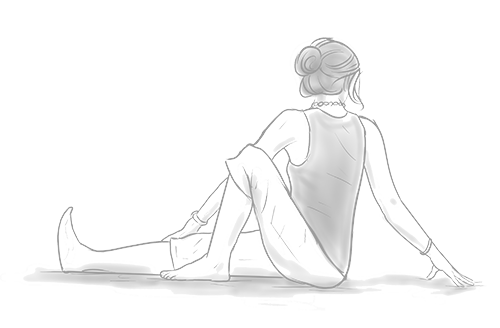 Using tools to restore your health
By using tools to support the body during practice, you can create internal space and release incorrect tension. When we are supported we feel safe, when we feel safe we can move freely, and when we can move freely health can be restored.
Aligns and strengthens your back
Learning to relax the body by aligning the spine and the different curves in the back will provide you with a strong and healthy posture and nervous system. Improving not only the practice itself, but also your daily life.
Increases mobility, flexibility & stability
Creating the correct flexibility and tension in the body forms the basis for a healthy stability of all our joints, which can not only be felt during yoga practice, but throughout all layers of our being.
Is Restorative Alignment something for me?
Restorative Alignment is a gentle practice focused on restoring the physical, mental and emotional body, so anyone seeking to develop personal wellbeing is welcome to practice it.
What people say about Restorative Alignment
It's a great model for anyone
Kathleen Henderson
I've practiced many forms of yoga, and of all of them, Brigitte's restorative alignment stands out on many fronts. The principles Brigitte teaches of undoing wrong strength and creating right strength have allowed me to create durable transformations in posture, in how I hold tension in my body, and in my shoulder, back and neck mobility.
Me agrada mucho
Luna Urrutia
Me agrada mucho el enfoque anatómico que toma el yoga Restaurativo a la hora de practicar asanas. Lo que realmente me atrapó de la práctica es la oportunidad que te brinda de modificar y ayudar a tu cuerpo siguiendo las bases de la filosofía del yoga. Esta maestría abrió una nueva puerta para mi donde busco seguir aprendiendo y ayudando a mi cuerpo día a día.
Phenomenal
Kimberly St Germain
The Restorative Alignment technique that I learned from Brigitte was phenomenal. I have used it to help myself and my husband along with others. Brigitte is a wonderful teacher and I would love to attend more of her classes.
A deeper understanding
Laura Liebe
Brigitte has a strong presence. Her teaching style is about strength, moving with awareness and the best alignment for your individual body. She has a lot of experience and is an inspiring teacher. Also if you want to have a deeper understanding of how to help your students with physical limitations, Brigitte is a good teacher to study with.
I was drawn to the therapeutic approach
Anja Schmidt
I wanted something that touched on the human anatomy and yoga's effects (positive and negative) on it in a more profound manner. I was drawn to the therapeutic approach of this course as opposed to mere asthetic yoga that has seem to become a bit of a trend.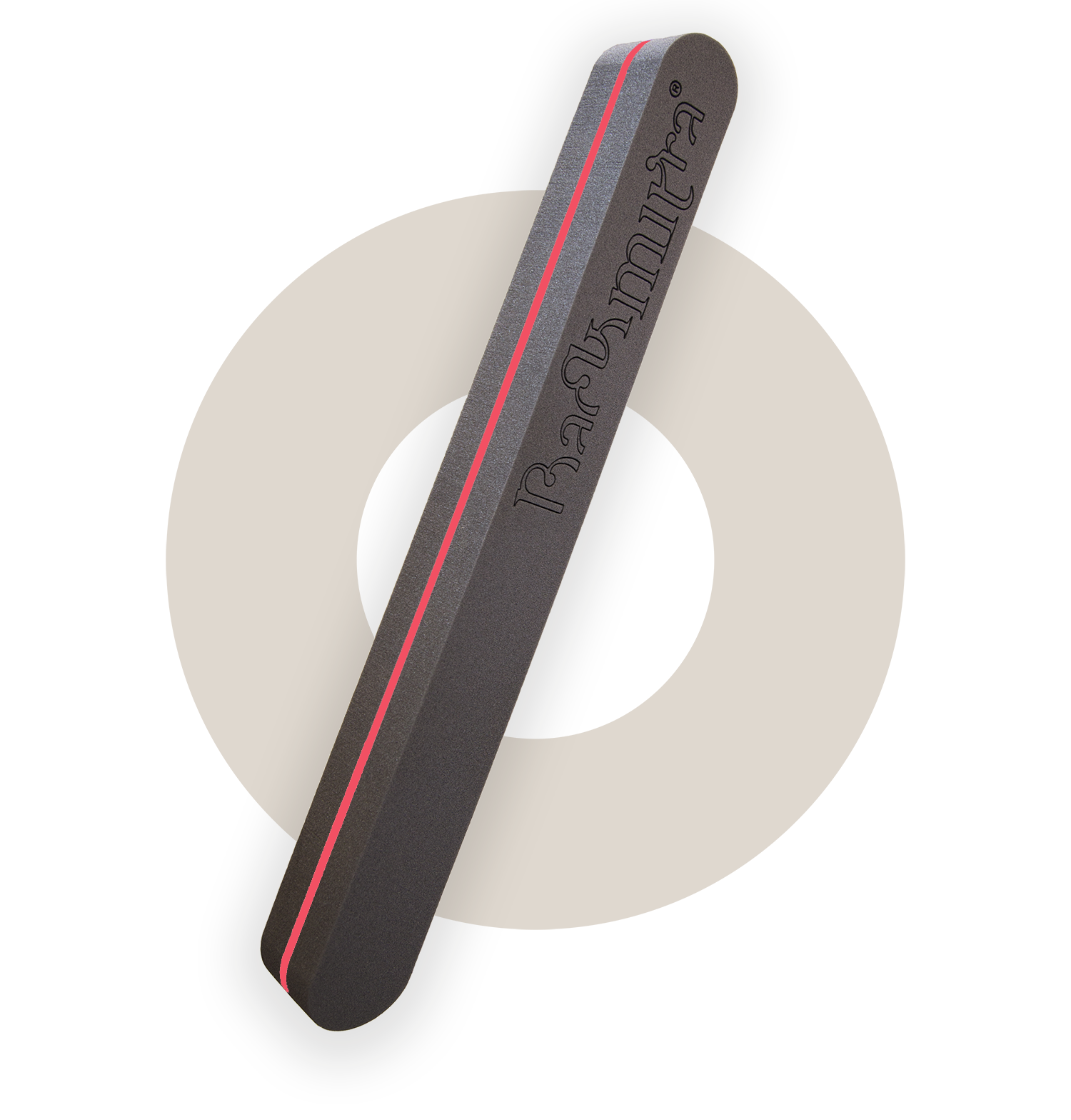 BackMitra®
The BackMitra is an effective tool that will help you improve your posture and strengthen your back. With just 10 to 15 minutes of easy-to-do exercises a day, you will see results in just a few weeks.
Improves posture
Relieves and prevents pain in the hip, back, neck and shoulder region
Reduces sports injuries by restoring mobility
Supports and enhances yoga practice